CMU Allows Men, Women to Share Rooms


Carnegie Mellon University in Pittsburgh plans to take a new approach to co-ed campus housing by allowing members of the opposite sex to room with one another.

Several officials at the college have had the idea for a few years now, but it is finally being put into action as what they call "gender neutral housing." At first, only one building with about 25 apartments will try the new concept, but with enough intrest officials said those numbers could rise.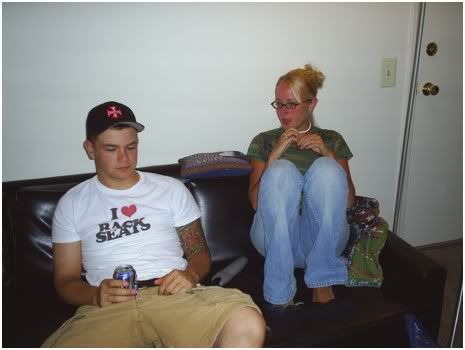 Only sophomores and higher level students are being permitted to try the new idea, and are welcome to sign up when they register for fall housing in the coming weeks.

"Do I think it's the wave of the future? Hard to tell. That's why we want to do a pilot to find out what our students want," said an official from the university. "I think it will fill a niche. But I don't think it will be huge."