The Frat Boy News daily campus police report for Monday:

Smith College (compiled by The Sophian)

March 2 - 1:23 a.m.: A group of males were shouting obscenities in the Quad. Officers dispatched but unable to locate parties.

March 4 - 12:13 a.m: Call reports a non-college aged woman sleeping on the lower floor couches of the Campus Center. Woman identified and advised to leave campus.

Fairfield University (compiled by Shannon Keith, The Mirror)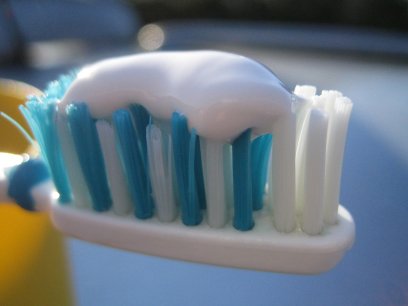 March 2 - 8:49 p.m.: Toothpaste was found in several keyholes on the ground floor of Campion Hall. Special maintenance was called in to clean the mess up, which became very expensive.

March 3 - 8:58 a.m.: A resident called to report permanent marker drawings on her dorm room door. Maintenance was called to clean up the vandalism.

March 4 - 5:35 a.m.: A large, $2,500 beanbag caught fire in the basement of the townhouses. Fairfield Fire Department came to extinguish it, and there was minimal damage done to the townhouse. The beanbag was destroyed, and the cause of the fire is yet to be determined.