Student Starts New Fraternity On Campus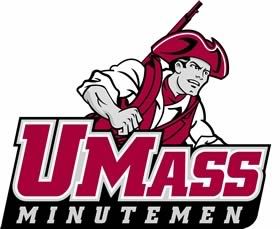 Pi Kappa Alpha is the newest fraternity at the University of Massachusets, and several students played the role of founding fathers to bring the frat to the campus.

Reccomendations for possible Pike brothers came from UMass faculty, athletic coaches, bosses and RAs. Consultants from Pi Kappa Alpha's national headquarters than chose several men on campus to initate rush.


"We don't want UMass to be here for us, we want to be here for UMass," said one of the student founding fathers Brian DiNardo.

Currently, the Pikes do not yet have a house at UMass, and are actively working to recruit new members.