Fraternity Returns to Campus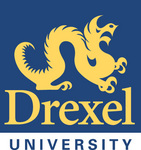 Pi Kappa Phi fraternity will have a house at Drexel University this fall for the first time since 2003.

Drexel officials approved the return of the fraternity, less than four years after withdrawing its recognition of the group following an alcohol violation.

As part of a capital campaign, the brothers have raised about $750,000 to put toward their house.

The fraternity will go through a colonization phase and should receive its full charter by November of 2008.