The Frat Boy News Daily Police Report

Brigham Young University (compiled by FirstCoastNews.com)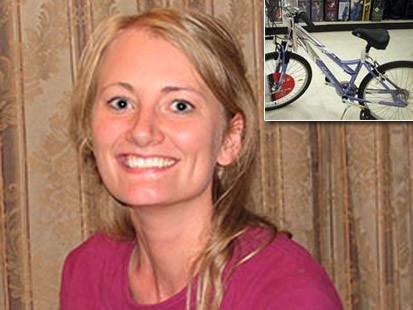 Thousands of Brigham Young University students are starting Fall semester Tuesday as family, friends and police search for 22-year-old student Camille Cleverley.

There's been no sign of her since Thursday when she left her Provo, Utah apartment on her bike. Family members and friends spent the holiday weekend putting up fliers to alert the public that Camille is missing.

Police have searched the campus as well as Rock Canyon and the Provo River bike trail, but they have not found any sign of the missing woman.


Police say they have no reason to suspect foul play, but it is a possibility. Investigators say the longer the search lasts, the more they have to consider foul play.

So far there's nothing that necessarily points in that direction. It's been more than five days since Camille disappeared, and there's still no sign of her.

More than 150 volunteers have teamed up with her family to distribute close to 1,500 posters.