Frat Guy of the Week: Drew Carey


Comedian and actor Drew Carey was a brother of Kent State University's chapter of Delta Tau Delta. Carey recently announced he will be the new host of 'The Price Is Right' beginning in October.

Carey was born and raised in Cleveland and went on to attend college at Kent State. At Kent, Drew joined Delta Tau Delta, but was later expelled from the college for bad grades after only three years.

Carey went on to join the U.S. Marines. After serving for six years, Carey began writing his own jokes and performed stand-up in Cleveland and Los Angeles, and eventually in 1991 appeared on the Tonight Show with Johnny Carson.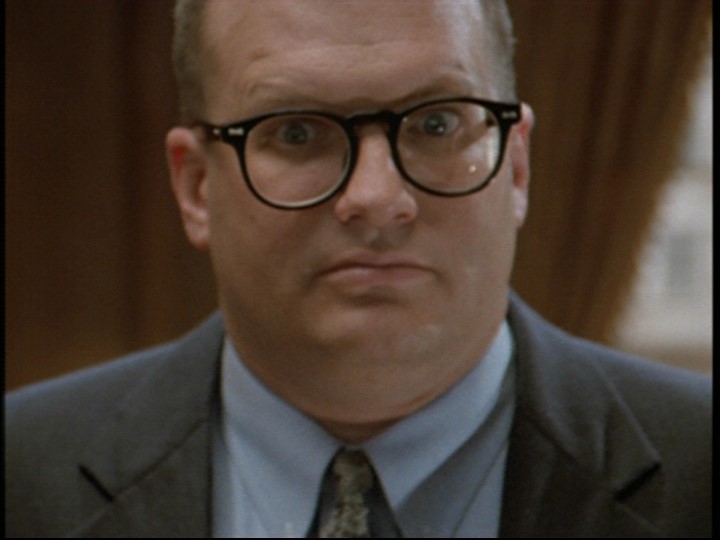 In 1995, 'The Drew Carey Show' premiered on ABC and ran until 2004. During that time, Carey also served as host of ABC's 'Whose Line Is It Anyway?'

In July, Carey announced that he will succeed the retired Bob Barker as the host of CBS' 'The Price Is Right.' Carey is set to debut on the show Oct. 15.